Jennifer Lawrence's Alleged Stalker Deemed Dangerous By Judge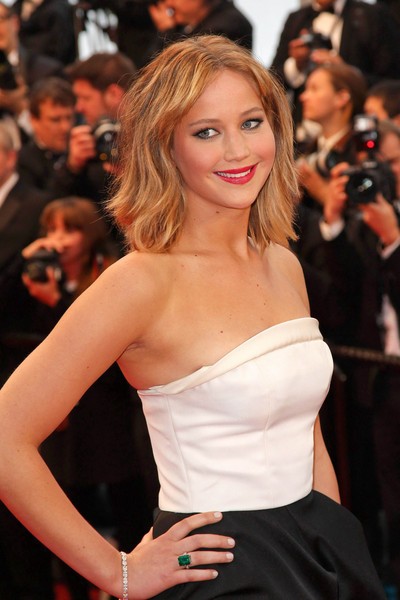 A Canadian man charged with stalking Jennifer Lawrence and members of her family has been branded a "danger" by a court judge.

Han Cong Zhao, 23, of Vancouver, was charged in May with interstate stalking and harassment after reportedly contacting Lawrence's brother Blaine by phone and email more than 200 times in less than a month.

He is also accused of flying to Louisville, Kentucky, where the Lawrence family lives.

On Wednesday, Zhao applied for release on bail, but Louisville Judge Dave Whalin rejected the request and branded the accused a menace.

The judge told a court, "Mr. Zhao has no connections here and apparently not strong connections in Canada... The evidence is strong. He presents a danger."