Jennifer Lawrence Went To The Shooting Range For Christmas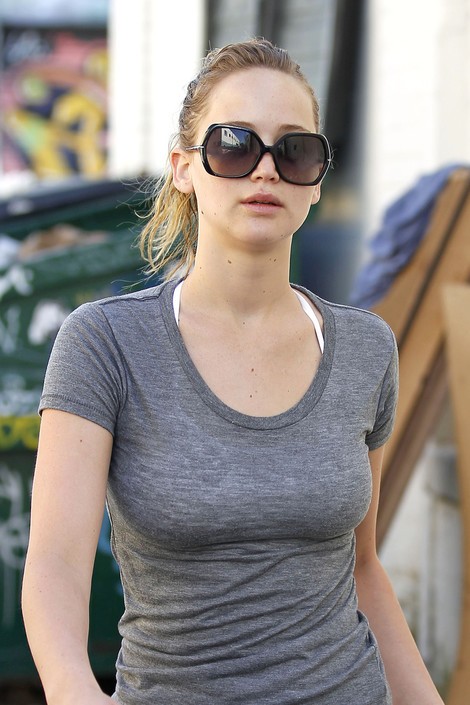 Actress Jennifer Lawrence is putting her adventure skills from The Hunger Games to good use their year - her family is spending Christmas at a clay pigeon shooting range.

The 22 year old was born in Louisville, Kentucky and since her parents and older brothers still live there, Lawrence booked a flight down South for the holidays.

But instead of wasting the day away eating sweet treats, the beauty, who plays archery expert Katniss Everdeen in the movie franchise, will be breaking up a sweat and showing off her survival skills.

She tells U.K. newspaper The Guardian, "My brother just told me in an e-mail that we're all going to go clay pigeon shooting. He found this place where they let you shoot clay pigeons and then give you dinner afterwards. He's real excited about it. We've never done it before...

"I don't know what his shooting skills are like - I'm sure they're better than mine. I'm going to have to bring my bow and arrow."