Jennifer Lawrence Visits Kentucky Children's Hospital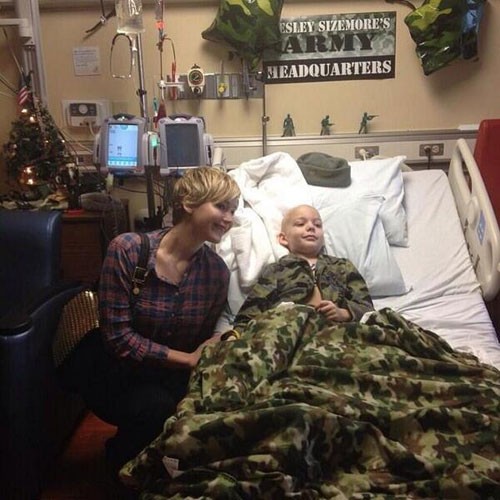 Jennifer Lawrence spent her weekend before the holidays in a children's hospital to brighten up the days of kids dealing with health issues.
Jennifer was snapped by fans as she met several kids at Kosair Children's Hospital in her hometown of Louisville, Kentucky last Sunday.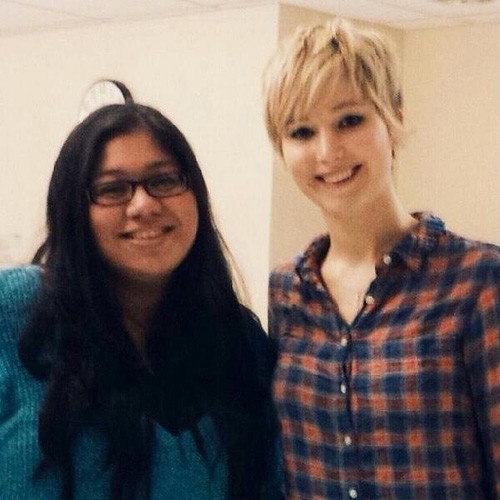 The Hunger Games star spent several hours at the hospital and even sat down with the staff of the facility for a picture. The hospital's Twitter account wrote, "Thank you for visiting the kids yesterday. We know it meant a lot to them and brightened their day."
Sounds like Jennifer Lawrence earned AP's Entertainer of the Year award.