Jennifer Lawrence Turns 21; Learn More About The 'Hunger Games' Starlet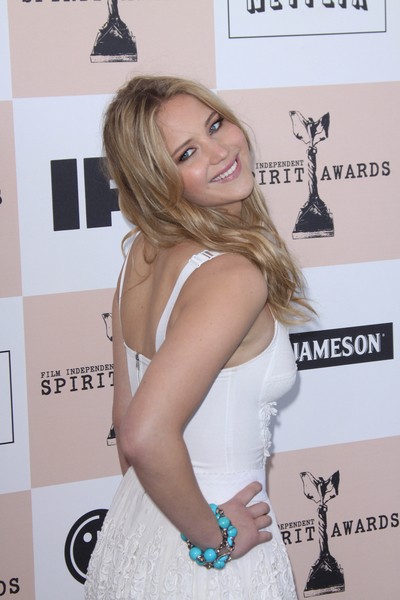 Jennifer Lawrence, who turned 21 yesterday, is on her way to becoming Hollywood elite.  Not sure who she is? She jumped onto the Tinseltown radar in the film "Winter's Bone" (2010).
In the film, Ozark teen Ree Dolly (Lawrence) breaks the local code of conduct by confronting her kin about their conspiracy of silence after her home is in danger of being repossessed when her meth-cooking dad skips bail and disappears.
The film earned Jennifer an Academy Award nomination. She became the second youngest Oscar nominee for best actress in a leading role.
Jennifer also played Raven/Mystique in this year's "X-Men: First Class." But perhaps she's most known for landing the coveted role of Katniss Everdeen in "The Hunger Games" (2012) based on the popular young adult novel.
The actress also stars in the upcoming film "House At The End Of The Street" about a teenager and her mother (Elisabeth Shue) who move to a new town and make a gruesome discovery about the house next door.
At such a young age, Jennifer has so much potential. We can't wait to see what she does next!
"Winter's Bone"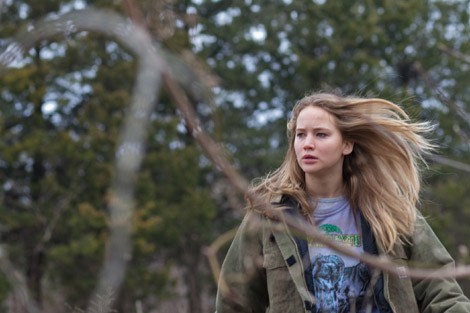 "X-Men: First Class"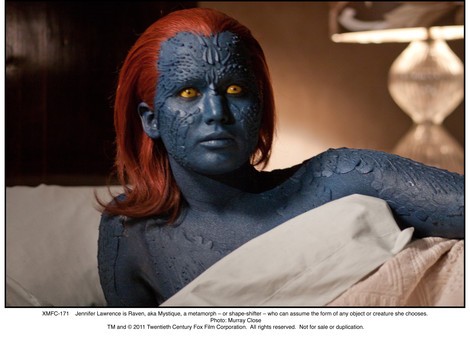 "The Hunger Games"