Jennifer Lawrence Tops List Of Money-Making Stars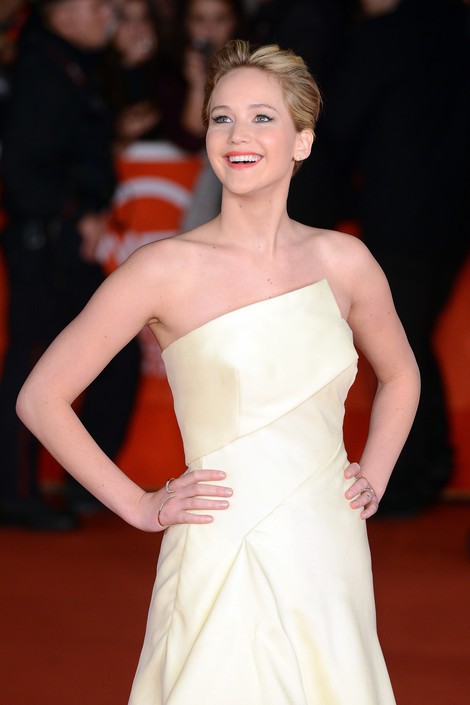 The "Top Money-Making Star Of 2013" was Jennifer Lawrence, according to a new survey of movie theater owners.
The actress has been credited with bringing in more box office dollars than any other star due to films such as "Silver Linings Playbook," "The Hunger Games: Catching Fire," and "American Hustle."
Sandra Bullock ("The Heat" and "Gravity") came in second place, followed by Bradley Cooper, Tom Hanks, and Denzel Washington. Leonardo DiCaprio, Tom Cruise, Brad Pitt, Hugh Jackman and Melissa McCarthy also made the list.
The poll was done by Quigley Publishing Company.