Jennifer Lawrence To Reteam With 'Silver Linings Playbook' Co-Star Bradley Cooper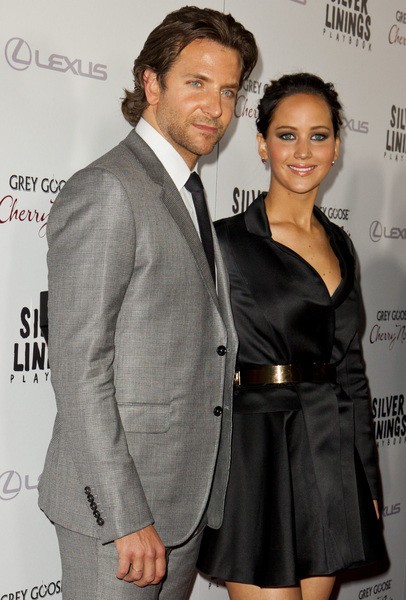 Jennifer Lawrence and her "Silver Linings Playbook" director David O. Russell and co-star Bradley Cooper are working together again in a new movie.
Lawrence has been critically praised for her role in the 2012 film, including being nominated for an Academy Award. Now the major players are joining together again for the filmmaker's latest project.
 
Lawrence has been tapped to star in the director's new film, about the 1970s Federal Bureau of Investigation (FBI) sting operation Abscam,which brought down several congressmen, According to Deadline.com.
 
Other stars include Christian Bale, Amy Adams and Jeremy Renner.