Jennifer Lawrence 'Still Friends' With Ex-Boyfriend Nicholas Hoult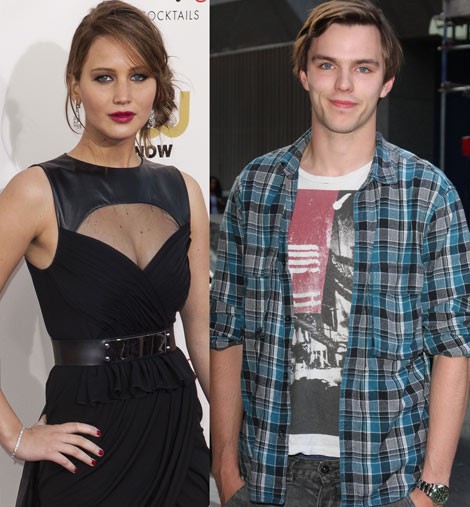 British actor Nicholas Hoult has opened up about his split from Oscar winner Jennifer Lawrence, revealing he is "still friends" with his ex-girlfriend.

The About a Boy star began dating Lawrence, who won the Best Actress Academy Award on Sunday for her role in Silver Linings Playbook, after they met on the set of X-Men: First Class in 2011 and they were rumored to have parted ways late last year.

Both stars have remained silent about the split, but Hoult has now spoken for the first time about the end of the relationship.

In an interview before the Oscars, Hoult told U.K. magazine Hello!, "We're still friends. I'm very proud of her... It's a great film and she's fantastic in it so I'm very happy for her."

Opening up about his thoughts on relationships, the actor adds, "Romance is something that you can get caught up in very easily because it feels very exciting and new every time. But once you're settled in it, and you really have grown to know a person, then there's a sense of safety and settlement, which I like very much."

The former couple is set to reunite for the next installment of the superhero franchise, X-Men: Days of Future Past.