Jennifer Lawrence Sought Therapy For Anxiety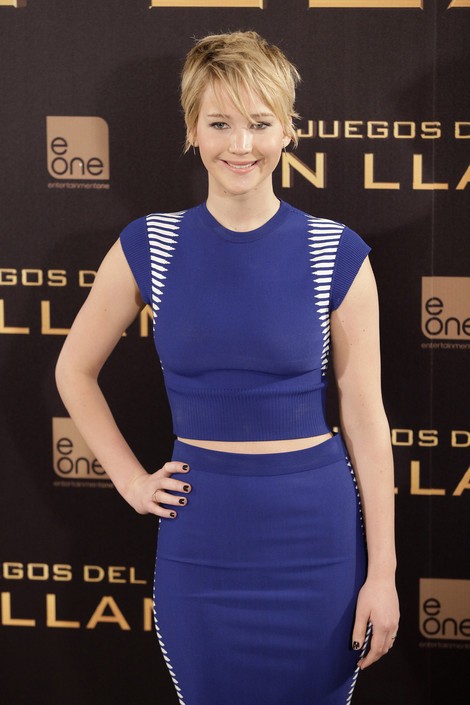 Jennifer Lawrence sought therapy as a young girl because she had anxiety issues and struggled socially. "The Hunger Games" star was very energetic, but once she enrolled in school, she had trouble adjusting to the environment.
She told French magazine Madame Figaro, "My nickname was Nitro, as in nitroglycerine. I was hyperactive, curious about everything. When my mother told me about my childhood, she always told me there was like a light in me, a spark that inspired me constantly.
 
"When I entered school, the light went out. We never knew what it was, a kind of social anxiety... I went to see a shrink, nothing worked."
Her life changed after her parents agreed to let her try acting.
"One day, I begged my parents to take me to a casting. We went to New York, and that's where I started acting. Just on stage, my mother saw the change that was taking place in me. She saw my anxieties disappear. She found her daughter, the one who had this light and joy before school," she explained.
 
"I finally found a way (to) open the door to a universe that I understood, that was good for me and made me happy, because I felt capable, whereas before I felt worthless."
Earlier this year, she won the Best Actress Oscar for her role in "Silver Linings Playbook." Her new film, "The Hunger Games: Catching Fire," hits theaters on Friday, Nov. 22.