Jennifer Lawrence Plans Acting Hiatus To Concentrate On Personal Life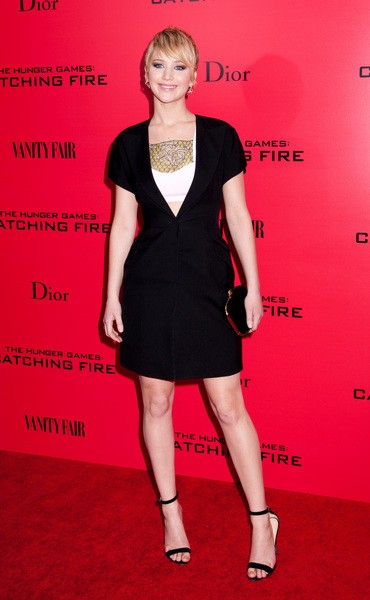 "The Hunger Games" star Jennifer Lawrence wants to take a short break from acting in order to focus on her personal life.
The actress's career has surged since she was nominated for an Academy Award in 2010 for her role in "Winter's Bone." Earlier this year, she took home a Best Actress Oscar for "Silver Linings Playbook." She is also receiving award buzz for her upcoming film "American Hustle."
All this success has made the star, 23, want to step back from the spotlight.
She told USA Today, "I've built my career. I need to build my human life. I need to get a house and connect to the people around me and not work for a little while."
But she won't be stopping anytime soon. She has to promote four films that premiere in 2014, including "X-Men: Days of Future Past" and "The Hunger Games: Mockingjay - Part 1."
Lawrence is currently dating her "X-Men" co-star Nicholas Hoult. It's been rumored that she wants to start a family with her boyfriend, whom she's been dating on and off since 2011.