Jennifer Lawrence & Nicholas Hoult Break Up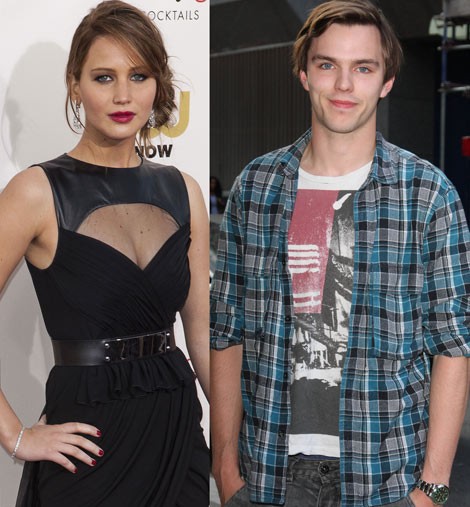 Jennifer Lawrence is back on the market. The actress has reportedly split from her actor boyfriend Nicholas Hoult after two years together.
 
On Thursday night, the "Silver Linings Playbook" star, 22, arrived solo to the Critics' Choice Awards in Santa Monica, Calif., where she picked up two awards, and now it appears she'll be without a date at the Golden Globes, Oscars and other upcoming events.
The couple reportedly broke up late last year, but representatives for Hoult and Lawrence haven't yet confirmed the split.
Last month in an interview with Elle magazine, the actress called Hoult her "best friend" and added, "He's my favorite person and makes me laugh harder than anybody."
Lawrence is working on several upcoming films, including "The Hunger Games: Catching Fire" and "X-Men: Days of Future Past."
Hoult has appeared in "Clash of the Titans" and "X-Men: First Class." He stars in the upcoming zombie flick "Warm Bodies."