Jennifer Lawrence Named Entertainer Of The Year By The Associated Press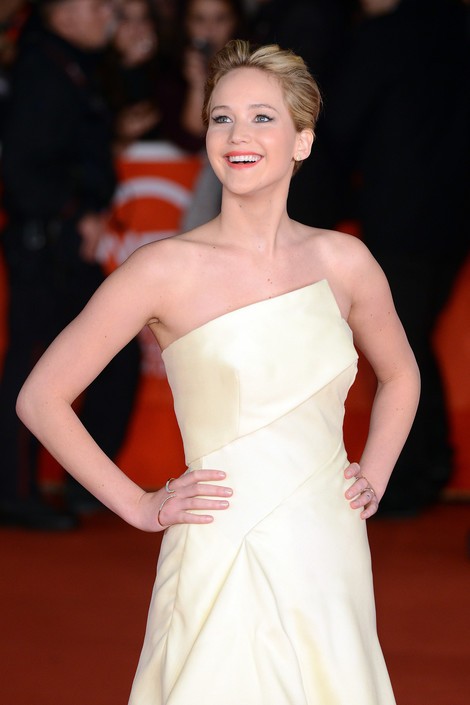 Jennifer Lawrence has another award to add to her growing collection: 2013 Entertainer of the Year.

The 23-year-old, who won the Best Actress Oscar for her role in Silver Linings Playbook earlier this year, beat out the likes of Miley Cyrus and Justin Timberlake in this year's annual year-end poll of Associated Press editors.

70 votes were cast to find out who had the "most influence" on pop culture this year, and with her Oscar, a blockbuster movie sequel (The Hunger Games: Catching Fire) and what looks to be third Oscar nomination for American Hustle, Lawrence edged out Miley Cyrus, whose wagging tongue and naked wrecking ball-riding antics weren't enough to top this year's list, by just one vote.

Online streaming service Netflix and AMC series "Breaking Bad" round out the AP's top five.