Jennifer Lawrence May Take An Acting Hiatus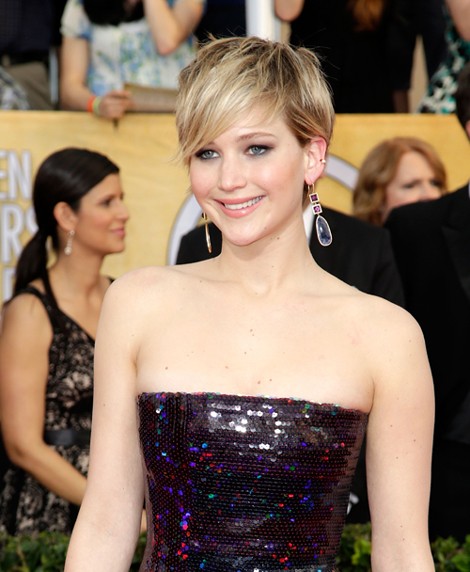 Jennifer Lawrence needs a break. The actress, 23, has worked on eight films over the past 12 months, and filmmaker Harvey Weinstein recently told The Sun on Sunday newspaper that the star deserves some rest.
Weinstein explained: "She's going to have a long break for a year where she won't do anything. It's been non-stop for her and she deserves a rest."
He added: "Jennifer is too nice and will do people favors and agrees to do a movie like 'American Hustle' when she could have had a rest.
Lawrence has recently starred in films such as "The Hunger Games: Catching Fire" and "Silver Linings Playbook." She stars in the upcoming "Dumb and Dumber To," "X-Men: Days of Future Past" and "Serena."
So what will she do during her time off?  Lawrence is reportedly looking for a home in England with her boyfriend Nicholas Hoult.
An insider recently said: "They know it's not realistic at this point in their thriving careers to live in the UK, but they want a bolthole across the pond. Jen loves the English way of life and as they are now serious again, it makes sense to look into buying somewhere."