Jennifer Lawrence, Kate Upton At Center Of Massive Celebrity Nude Photo Leak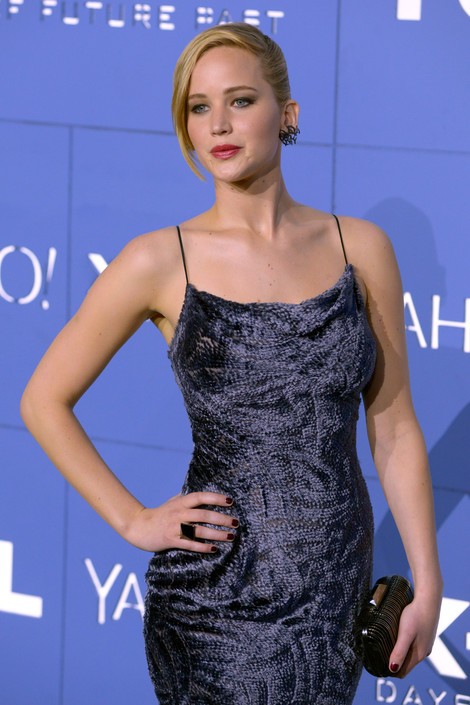 Oscar-winning actress Jennifer Lawrence and supermodel Kate Upton are a couple of the biggest names atop a massive list of celebrities whose private photos have been shared online by a hacker, many of them topless and fully nude shots.

The leak, which, according to Buzzfeed originated on website 4chan, happened on Sunday after hackers got into Apples iCloud via a leak that allowed celebrity cell phones to be hacked.

Earlier this week a hacker claimed to have tons of personal photos and threatened to release them on Sunday. The photos were released, as promised, in several batches, and the hacker still claims to have a "master list" of over 100 other actresses' personal nude photos.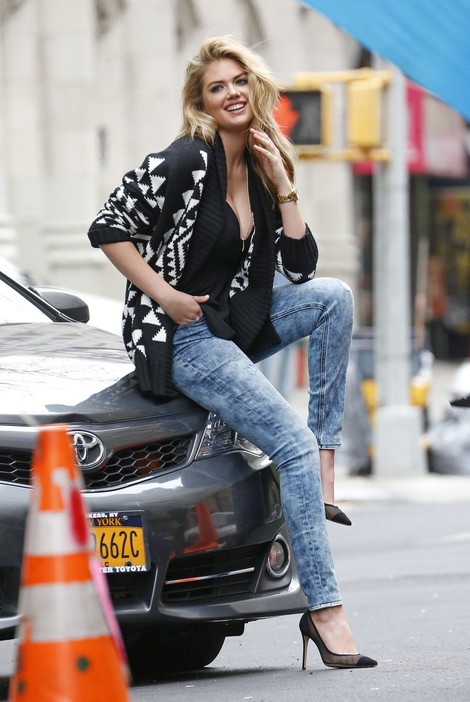 Singer Ariana Grande, Nickelodeon star Victoria Justice, actresses Yvonne Strahovski, Lea Michele and Krysten Ritter along with Team USA soccer star Hope Solo were also among the celebs whose photos were leaked in the initial batch.

Several of the photos have proven to be fakes, although Lawrence's rep confirmed that the dozens of photos of the star are her and anyone posting them will be sued.

"This is a flagrant violation of privacy," a spokesperson for Lawrence told Buzzfeed via email. "The authorities have been contacted and will prosecute anyone who posts the stolen photos of Jennifer Lawrence."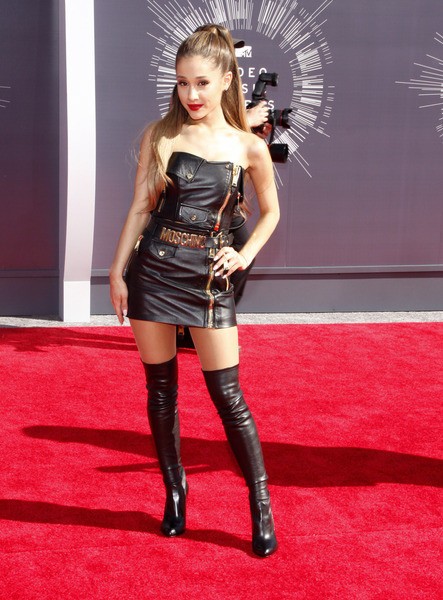 The hacker also claoms he has dozens of photos of Lawrence, including sexually explicit videos.

It's hard to believe that Upton would take nude candids of herself with her cell phone after she, ironically, said she would never pose for a nude shoot in this month's Details magazine. Her reason: because the "not so great blogs" wouldn't see them in an artistic way. She has yet to confirm or deny whether her photos are real or not, however there are a few taken with what looks to be boyfriend Justin Verlander of the Detroit Tigers.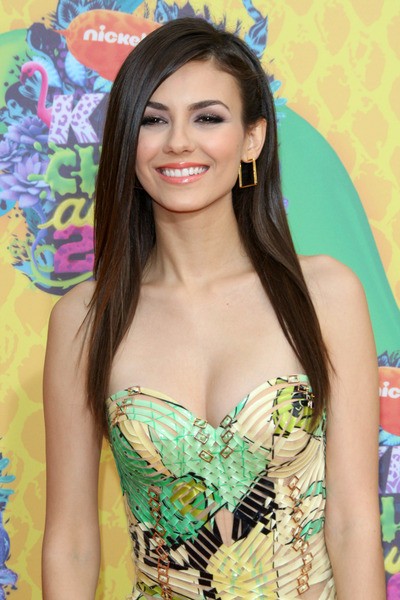 Justice denied that the photos of her are real via Twitter, writing, "These so called nudes of me are FAKE people. Let me nip this in the bud right now. *pun intended*"; while actress Mary Elizabeth Winstead confirmed that hers are real and blasted anyone seeking them.
"To those of you looking at photos I took with my husband years ago in the privacy of our home, hope you feel great about yourselves," Winstead tweeted Sunday afternoon. "Knowing those photos were deleted long ago, I can only imagine the creepy effort that went into this. Feeling for everyone who got hacked."

A spokesman for singer Ariana Grande, who's on top of the world right now, denied the legitimacy of her photos also, saying, "The photos are completely fake."

Two years ago a hacker who shared the personal photos of Scarlett Johansson and Mila Kunis was sentenced to 10 years in prison for his invasion of their privacy.