Jennifer Lawrence Is Most Desirable Woman, Kim Kardashian Drops 90 Spots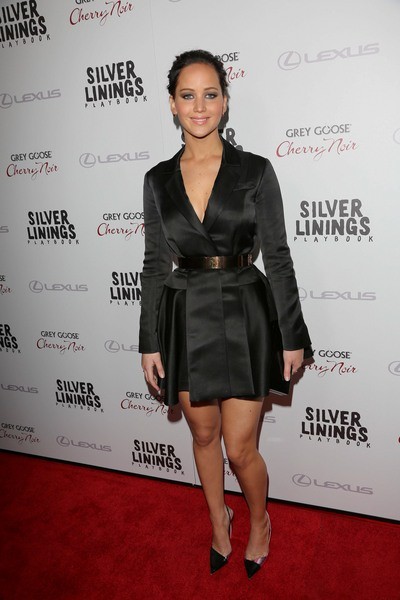 Hunger Games star Jennifer Lawrence has been named The Most Desirable Woman in 2012, thanks to an AskMen poll. However, the real story may be who dropped the furthest.
Kim Kardashian, who was #8 on last year's list, tumbled an astonishing 90 spots to #98 and almost off the Top 99 list entirely. 
Those voting were asked to "chose women who represent the complete package of beauty, brains, ambition and charm." 
Rounding out the rest of the top 5 were Mila Kunis, Kate Upton, Rihanna, and Emma Stone. You can see the entire Top 99 list here.
Lawrence has been busy recently filming The Hunger Games sequel the island of Oahu, Hawaii. She was also #1 on one of our writer's lists for Top Actor of 2012.