Jennifer Lawrence & Director Gary Ross Reteam For 'East of Eden'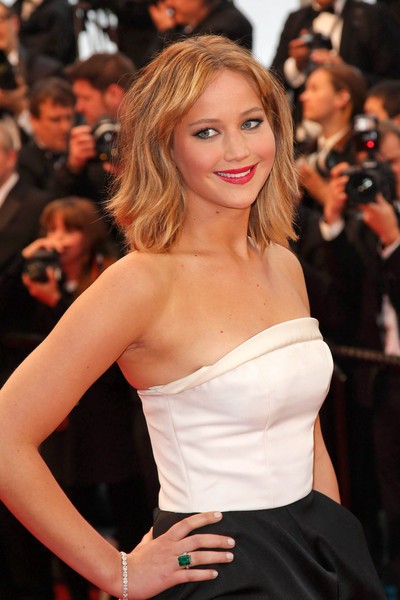 Jennifer Lawrence and her "Hunger Games" director Gary Ross are teaming up for a new adaptation of "East Of Eden."
The actress will play Cathy Ames in the updated silver-screen version of John Steinbeck's classic 1952 novel. The 1955 film starred James Dean in his first major role. His co-star Jo Van Fleet won an Academy Award for her role in the movie..
"East of Eden" centers on a  young man named Cal Trask, who can't love up to his brother's accomplishments. His attempts to win the heart of his hard-to-please father result in tragedy.
The upcoming movie will be split into two parts, according to Deadline.com.
Lawrence stars in the three upcoming projects - "The Hunger Games: Catching Fire," "American Hustle" and "X-Men: Days of Future Past."