Jennifer Lawrence And Nicholas Hoult Break Up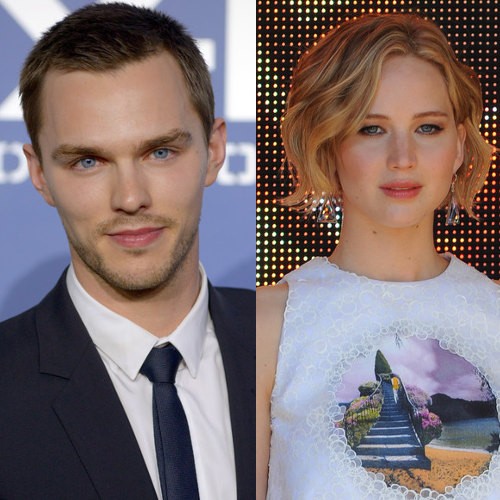 It was a romance fans wanted to believe in, but unfortunately it appears Jennifer Lawrence and Nicholas Hoult have called it quits.
The two starting dating in 2011 after meeting on the set of X-Men: First Class before splitting up in January of 2013. Work on Days of Future Past brought them back together, and it appeared the two were back on the path to a long relationship.
A source now tells E! That the young stars' exploding careers kept them apart for long periods of time, and it was simply too much to keep up with. "They spent a lot of time apart because of work, and it was difficult on their relationship," the source says.
The change comes days after we named the couple one of the most under-the-radar romances, due to the little time they spend in the press talking about one another.
Jennifer's Hunger Games: Mockingjay Part 1 and 2 are in post-production, so she's going to be on a lengthy press junket. Hoult will appear in Mad Max: Fury Road and Kill Your Friends in 2015.