Jennifer Hudson's Son Breaks His Leg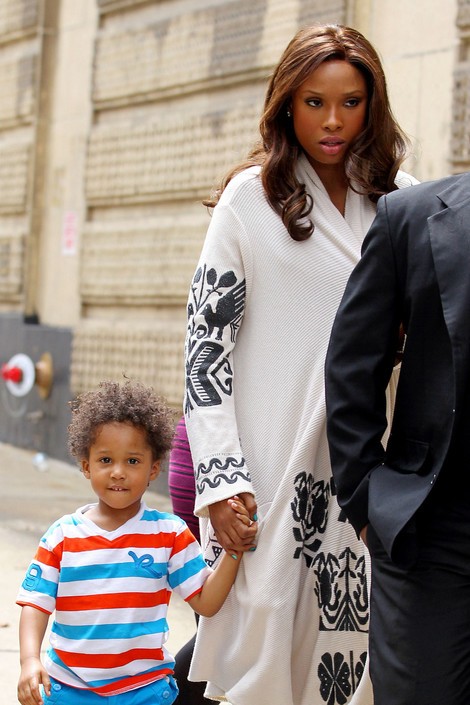 While playing with friends, Jennifer Hudson's three-year-old son David broke his leg recently. The little boy was trying to slide down a friend's leg when he got hurt.
Hudson told Jimmy Kimmel, "My little munchkin - he broke his leg sliding down the slide. They say the number one way children break their legs is by sliding down on someone's lap. So don't let your kids do that! We learned the hard way...
 
"He's like, 'Mummy, what's going to happen with my bad leg? Will I be able to wrestle again? Can I ride my bike?' He doesn't really understand."
The former "American Idol" star is currently a spokesperson for Weight Watchers.