Jennifer Hudson Says 'American Idol' Has Run Its Course & Should 'Go Out On Top'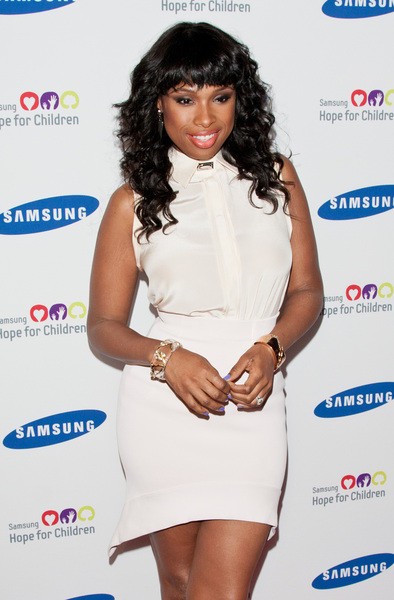 After 12 seasons, is it time for "American Idol" to hang up the microphone? Former contestant (and Oscar winner) Jennifer Hudson thinks so.
The singer/actress is urging producers to quit while they're ahead and cancel the FOX reality show before the ratings drop even further. The newest season's premiere episode garnered 17.9 million viewers, down 19 percent from 2013.
The show has been sliding in popularity, and new judges Mariah Carey, Nicki Minaj and Keith Urban haven't been able to revive it.
Hudson told Celebuzz: "Everything has its time. I think it should just allow itself to go out on top... and gracefully."
 
However, the singer is grateful for what the show did for her career. She explained, "American Idol changed the face of television... not everyone can say that. And, it's always been a phenomenon. I'm proud to have come from American Idol, so I just say, go out on top."