Jennifer Hudson Reportedly Signs On To Judge Next Season Of 'American Idol'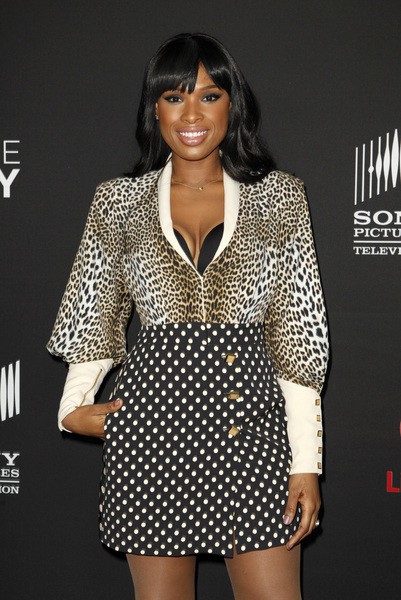 Jennifer Hudson has reportedly signed a deal to sit on the judges' panel for the upcoming 13th season of American Idol.

E! Online reports that multiple sources have confirmed that the Oscar winner (Best Supporting Actress for Dreamgirls in 2006) and third season contestant is the first to replace the current panel of judges -- Randy Jackson, Mariah Carey, Nicki Minaj and Keith Urban, all of whom are not returning.

Hudson is the first piece in a planned new direction for the show. Producers are reportedly seeking an all-alum panel to try and get back some of the 10 million viewers it lost over the past two years by highlighting past contestants who have gone on to become stars.

"The show's producers feel they've lost their core audience," an insider tells The Wrap. "They want to bring back former contestants in order to tell their core audience, 'We love you'. They know they've made some major mistakes over the past few seasons, and they want to make it right with their fans."

Producers also aim to show that several of the show's former contestants -- not just winners -- have gone on to have successful careers so far, something other shows like The Voice and The X Factor have yet to produce.

The show is also set to return to a three-judge format and season one winner Kelly Clarkson was rumored to be closing in on a deal, however her rep denied those reports, according to The Hollywood Reporter.

Past contestants Adam Lambert and Clay Aiken are also rumored to be joining the show, however Lambert's agent say she has yet to be contacted.

"It's Idol alums bringing in the next generation," a Fox source tells E!.