Jennifer Hudson: I've Never Had An Alcoholic Drink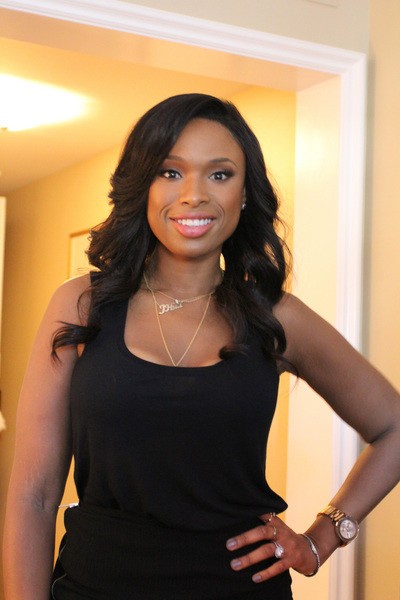 Jennifer Hudson has shocked fans by confessing she's never tried alcohol. The 32-year-old singer/actress says she has refrained from booze because she never felt the urge to drink.

Hudson revealed the news during an interview on "Chelsea Lately" in which she was promoting a new film. She plays a heroin-addicted mother who is arrested after leaving her two young sons to take care of themselves in "The Inevitable Defeat of Mister & Pete."

Host Chelsea Handler asked Hudson if she ever experimented with drugs to which she answered: "I've never done anything, so that was hard to play this role. I've never had a drink in my life. I'm sober. I'm like, 'OK, this is new to me.' Normally as an actor, you have things to pull from. I was like, 'I don't know what it's like to feel any of that.' "

Handler, who has always been open about her past drug use, was stunned and asked: "What do you mean you've never had a drink? What are you waiting for?"

Hudson answered: "I don't know. I've never been interested. Nobody ever believes it ... When I got this role, I was like, 'Oh my god, what am I going to do? What am I going to pull from to play the role?"

Since Hudson couldn't draw on personal experience for the film, she researched the role by visiting ex-addicts at a rehab center.
"The Inevitable Defeat of Mister and Pete" hits theaters today.