Jennifer Hudson In Talks To Join 'American Idol' Judging Panel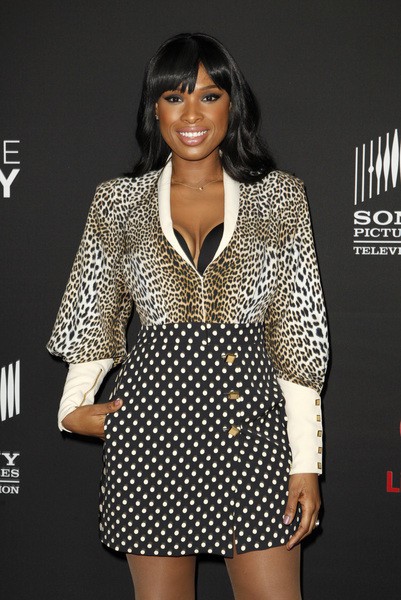 Rumor has it that former "American Idol" star Jennifer Hudson will join the show as a judge for its upcoming season.
 
According to The Hollywood Reporter, the singer/actress, who appeared on the competition in 2004 before being voted off, is seriously considering a return to mentor wannabes on the upcoming 13th season.
Sources say none of the four recent judges - Randy Jackson, Mariah Carey, Nicki Minaj and Keith Urban - are being asked back. Earlier this month, Jackson declared he was retiring from the show after 12 seasons.
"Idol" execs want to revamp the judging line up in response to plunging ratings and to compete with rivals "The Voice" and "X Factor."
Season one winner Kelly Clarkson has also been rumored around to join the show; however, her rep says she will not be participating. Adam Lambert has also expressed interest in becoming a judge.
After finishing "Idol" nine years ago, she went on to earn an Academy Award for Best Supporting Actress in "Dreamgirls." In recent years, Hudson has made headlines for her incredible weight loss via Weight Watchers as well as the tragic murder of her mother, brother and nephew in Chicago, Ill., in 2008.