Jennifer Hudson Flaunts Weight Loss In A Bikini While Vacationing In Mexico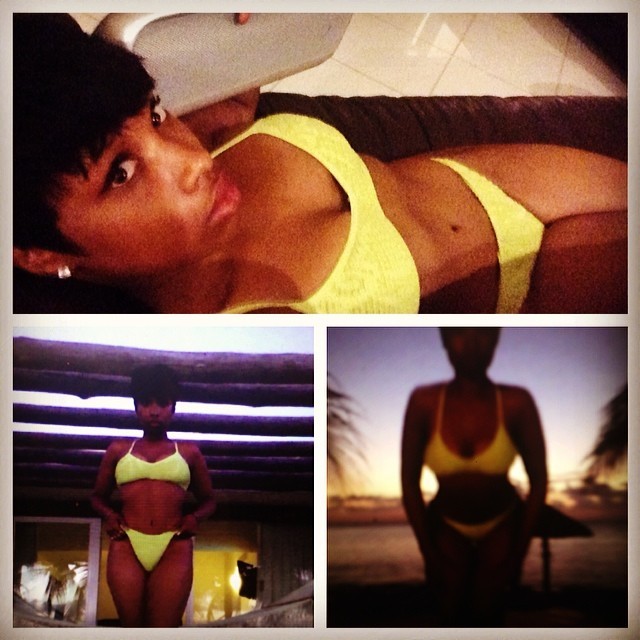 Jennifer Hudson earned it! The singer posted a selfie on Instagram Tuesday night showing off her toned figure while vacationing in Mexico, letting fans know that she has no regrets about taking some time off.

"It would take mexico to get me to play on the beach ! I'm so not that girl ! But I work hard , I deserve it right ! Plus, I earned it !" she wrote.

Back in March, J Hud parted ways with Weight Watchers after four years as the company's spokesperson.

Since starting on the program, she's lost a whopping 80 pounds, but now she's moving on to some new projects.

"My experience with Weight Watchers has truly been life changing. I am grateful for what I have learned throughout the process."

Hudson is currently rumored to star in "Who Shot The Sherriff?" in 2015. The film centers on an ex-con who is accused of "shooting the sherriff and his deputy."

Sounds like a Bob Marley song.

Other stars rumored to star include Kevin Hart, Rosario Dawson and Rihanna.