Jennifer Grey's Husband Convinced Her Not To Have More Plastic Surgery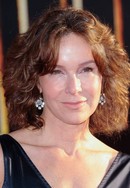 Jennifer Grey contemplated cosmetic surgery so she'd look more youthful during her current stint on Dancing With The Stars - until her husband begged her not to change her appearance.

The 50-year-old actress has always regretted having her famous nose filed down after finding fame in 1987 movie Dirty Dancing, but she still considered going under the knife for a nip and tuck before sashaying onto the small screen in the latest season of the TV talent show.

However, she changed her mind after her actor spouse Clark Gregg convinced her it would be a mistake.
 
She tells Us Weekly, "Before the show, I thought, 'Oh, I should get rid of wrinkles under my eyes.' When you put on a lot of make-up, the lines become very apparent. But my husband said not to touch anything, to be who I am, because I look great."

And she's glad she took his advice: "He's right. Ageing is inevitable and the idea that we can be eternally youthful is the pitfall of our society."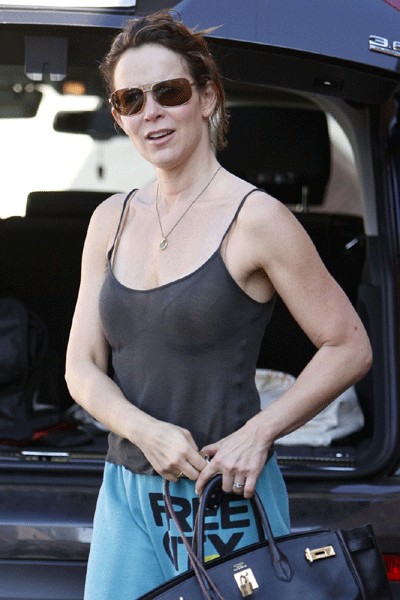 Click Here For More Jennifer Grey Pictures