Jennifer Garner Looks Great In A Zippered Black Dress Two Months After Giving Birth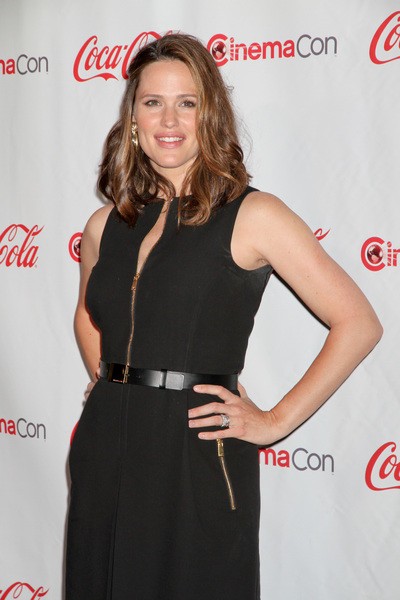 Jennifer Garner attended CinemaCon in Las Vegas yesterday, and she looked pretty fabulous considering she gave birth to her third child - a boy - on Feb. 28.
The actress wore a Michael Kors black dress with zippers on the bodice and pockets. She paired the look with black and red heels. She won the Female Star of the Year award at the event.
The actress will play a "Tootsie"-like role in an upcoming film. She stars as a fired corporate executive who switches sexes to win her job back.
See more photos of Jennifer...