Jennifer Ehle Cast As Mom In 'Fifty Shades Of Grey'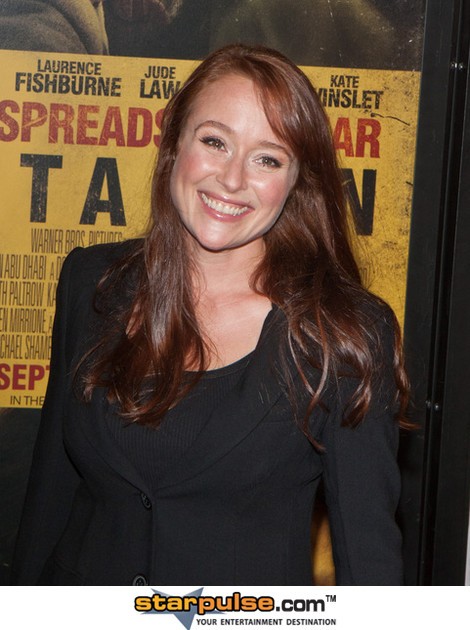 Zero Dark Thirty star Jennifer Ehle has signed on to play youthful heroine Anastasia Steele's mother, Carla, in the movie adaptation of Fifty Shades of Grey.

The 43-year-old actress will join leading lady Dakota Johnson as Anastasia and Charlie Hunnam as brooding billionaire Christian Grey, who has a secret penchant for sadomasochistic practices and goes about seducing curious ingenue Ana.

Hunnam recently confessed he "struggled" with the decision to play the bondage-loving businessman in the controversial film, but the decision became obvious when he did a read-through with little-known actress Johnson.

He motivated: "As soon as we got in the room and started reading with Dakota, I knew that I definitely wanted to do it, because there was a tangible chemistry between us. It felt kind of exciting and fun and weird and compelling, and so that was it."

Fifty Shades of Grey is scheduled for an August 2014 release.