Jennifer Capriati Accused Of Battery & Stalking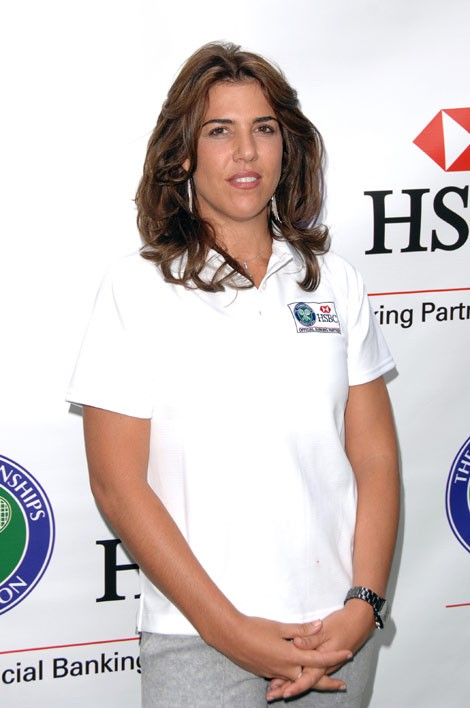 Tennis star Jennifer Capriati has been charged over an alleged attack on her ex-boyfriend at a Florida gym on St. Valentine's Day.
 
Ivan Brannan claims that Capriati yelled and punched him in the chest during the incident. He also claims she has been harassing him since their break up in 2012.
 
Brennan filed a police report, and 36-year-old Capriati, who was not arrested, is now facing counts of battery and stalking.
 
On Wednesday the athlete was issued a court summons and will appear on April 17.