Jennifer Aspen Welcomes Baby Girl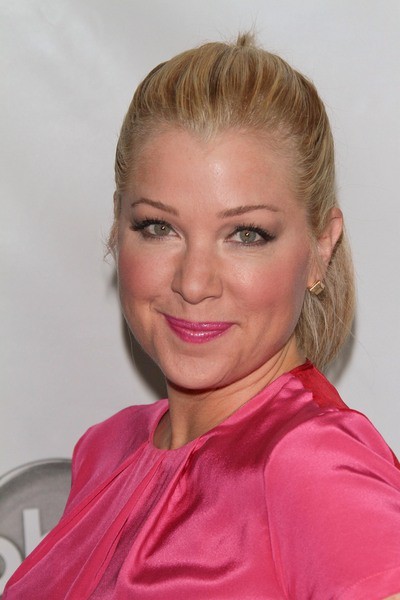 Actress Jennifer Aspen has become a first-time mom.

The former Party of Five star and her actor husband David O'Donnell have adopted a baby girl, named Charlotte Sofia. The tot was born on June 10th, according to People.com.

A statement from the couple reads: "She takes our breath away and charms everyone who meets her. We have been waiting for her for a long time. We are so ecstatic she came to us."

"People say to us, 'How nice of you to adopt and help a child in need.' And we say, 'No, you've got that backward. We needed her.' We call her Jackpot Baby, she is everything you could ever wish for: Healthy, gorgeous, calm, sweet (and) loving."

The proud parents wed in 2006.