Jennifer Aniston's Representative Slams Diva Rumors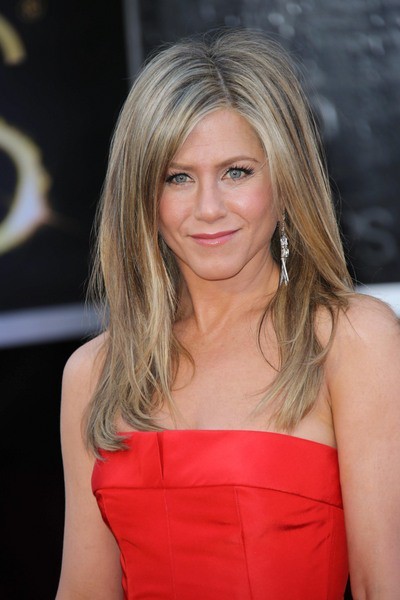 A spokesperson for Jennifer Aniston has shot down rumors the star is avoiding the cast and crew on her latest movie by choosing to have lunch in her trailer.

The actress is starring alongside Isla Fisher, Tim Robbins and John Hawkes on an as-yet-unnamed film, but online gossip has suggested Aniston has upset her colleagues with her aloof behavior.

However, a publicist for the former Friends star is adamant the reports are false, and reveals the actress is enjoying her time on set.

The representative tells Hollyscoop.com, "She is having an extraordinary fun time making the film and adores working with John Hawkes and all the other actors. She does sometimes eat lunch fast, but that is because she runs lines and rehearses with the actors that she has scenes with that day."

"Also Isla Fisher hasn't even started to work on the film yet. She... starts work this week so they are just making it up. It is completely false."