Jennifer Aniston's Blonde Bob - Hot Or Not?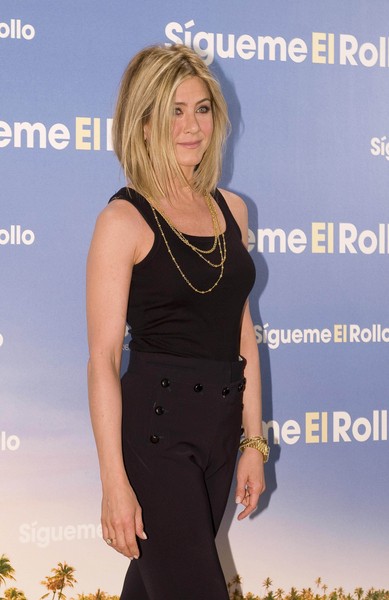 We spotted Jennifer Aniston at the Madrid premiere of "Just Go With It" sporting a slightly new hairstyle. What do you think of her blonde bob?
The actress is trying to sell her Beverly Hills estate for $42 million. She recently confessed she dreamed of moving out of Los Angeles and finding a "little spot" in New York, where she celebrated her 42nd birthday earlier this month.
Jen says she's constantly fielding questions from friends and family who read tabloid headlines about the actress. She told Britain's S magazine, "You stay as far away from it as possible and just try to deal with the emails and phone calls from your mother, saying, 'Are you adopting?' 'No, Mom.' 'Are you dating somebody?' 'No, Mom.' 'Well, Aunt Jean thinks...' 'No.' 'Are you getting married at Oprah's?' 'An eight million dollar wedding?' 'No. I told you. Don't believe it.'"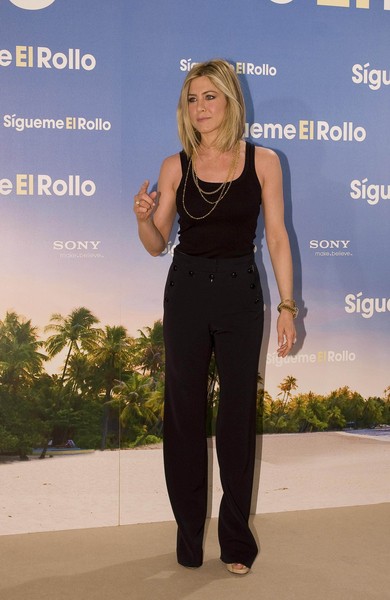 Jennifer two weeks ago: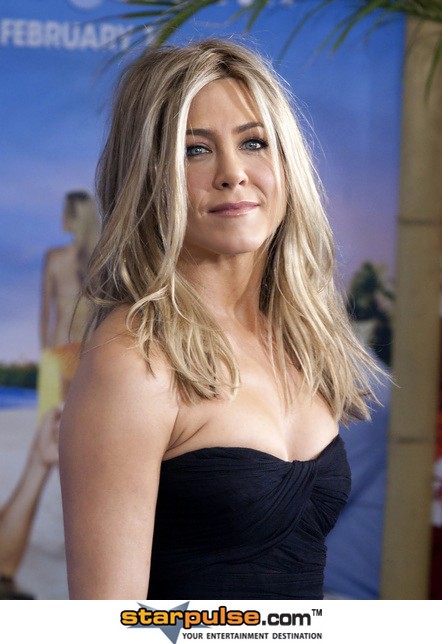 Click for more great Jennifer Aniston pictures: