Jennifer Aniston's Black Strapless Dress - Hot Or Not?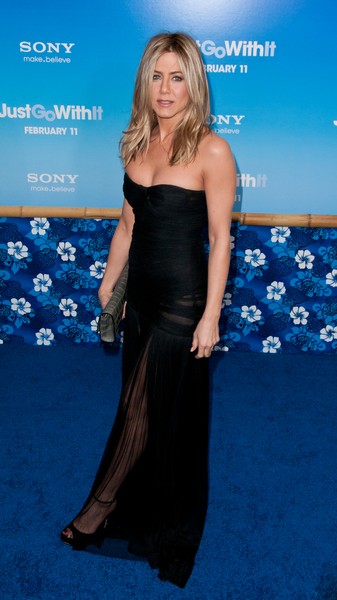 Jennifer Aniston was beautiful in black at the "Just Go with It" New York City premiere yesterday. What do you think of her dress?
Last week the actress was literally caught with her pants down before an appearance on "Conan" to promote her new film. The host walked into her dressing room backstage while she was putting clothes on.
Conan O'Brien admitted in the televised interview that followed the awkward encounter he was stunned to find the actress in a state of undress.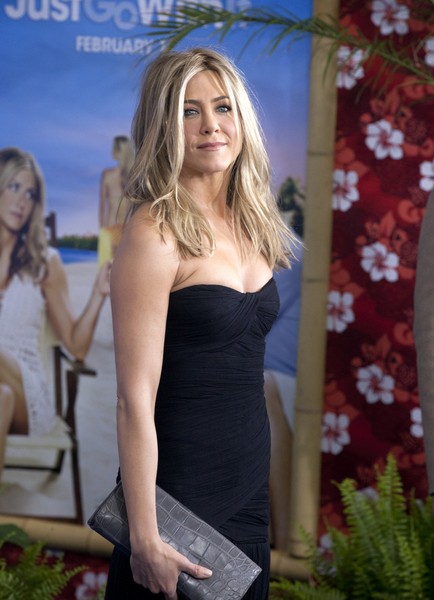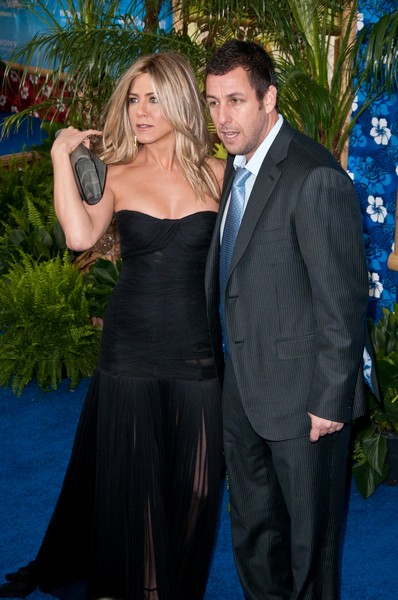 Click for more great Jennifer Aniston pictures: