Jennifer Aniston Changes Flight To Avoid Awkward Encounter With Angelina Jolie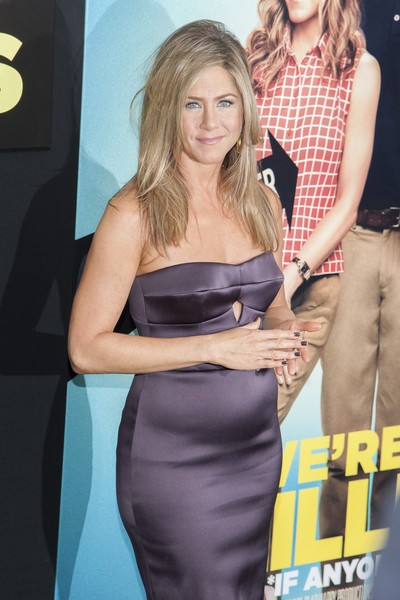 Jennifer Aniston reportedly narrowly escaped an 11-hour flight with her ex-husband's fiancee, Angelina Jolie.

The actress nearly had an awkward enounter with Brad Pitt's sweetie as both stars both booked the same flight from Los Angeles to London, according to E! online.

The stars apparently had no idea they were scheduled to be in first class together until an airline employee warned Aniston's people about the situation. The actress' flight was changed, and Aniston flew out of LAX a day later.

Coincidentally, Jolie and Aniston usually both stay at the Dorchester in London, but they both opted for different hotel arrangements.
Meanwhile, Aniston has been sued by construction firm bosses amid allegations she owes $43,000  for work carried out on her Los Angeles property.  J.R. Darnell Associates, Inc. claim she never paid for the building of a deck at her Bel Air home.