Jennifer Aniston And Bryce Dallas Howard To Compete For MTV's Dirtbag Award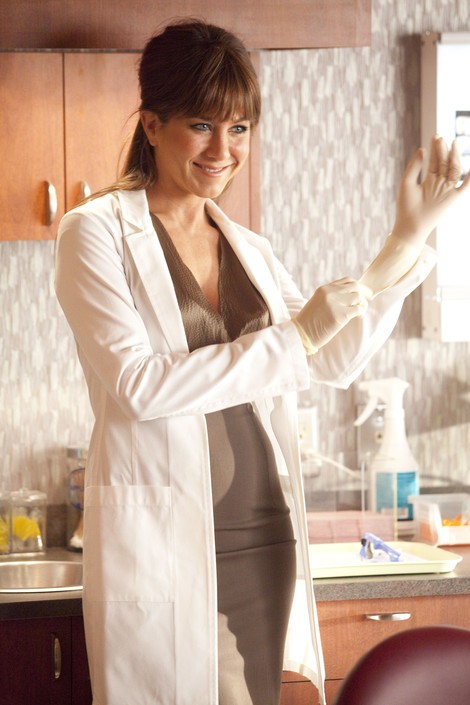 Actresses Jennifer Aniston and Bryce Dallas Howard are in competition for the first-ever Best On-Screen Dirtbag category at the 2012 MTV Movie Awards on Sunday.

Ceremony organizers recently announced the induction of the new category in a bid to spice up this year's event and now a total of five nominees will duke it out for the Golden Popcorn prize.

Aniston's portrayal of sexually-promiscuous Dr. Julia Harris in Horrible Bosses and Howard's Miss Hilly in The Help earned them nods.
They will compete with Mad Men star Jon Hamm, who was nominated for his role as Kristen Wiig's arrogant sex buddy in Bridesmaids, Colin Farrell, for his cocaine-addicted Horrible Bosses character Bobby, and newcomer Oliver Cooper for his wild behavior as Costa in the comedy Project X.

The inaugural winner will be announced at the star-studded prize giving on Sunday.