Jennie Garth's New Cropped Hair - Hot Or Not?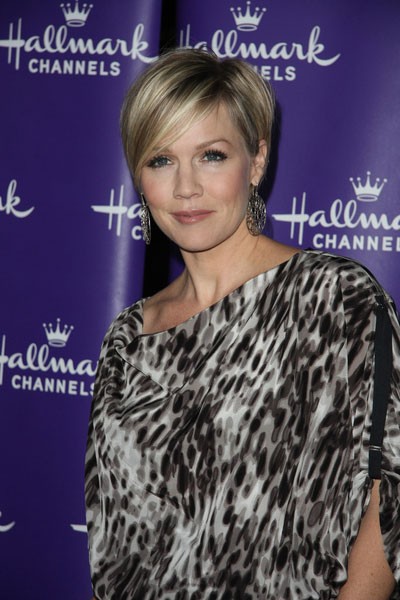 Jennie Garth arrived at the 2011 TCA Winter Press Tour Hallmark Channel Evening Gala in Pasadena debuting a new look.  What do you think of her cropped hairdo?
Garth's husband, Peter Facinelli, plays a vampire in the popular "Twilight" series, but their daughter isn't pleased about it.

Garth told Parade magazine, "She's like, 'Let's not talk anything Twilight. Don't mention it. Wear a hat to my school.' She's a little embarrassed by it, she wants people to like her for her and not because of him, or want to come to our house because of that. It's something we deal with. But she's proud of him."