Jennie Garth Is 'Smitten' With New Musician Boyfriend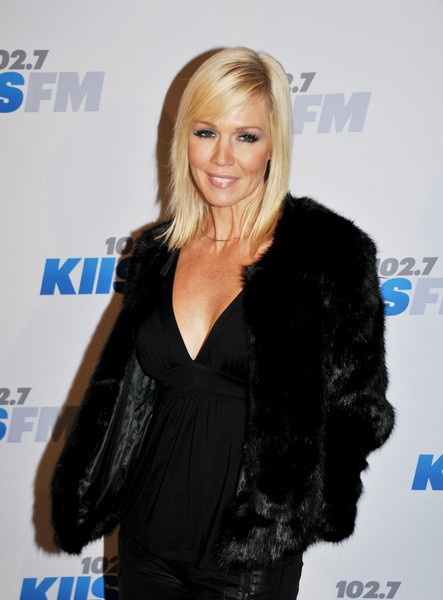 One year after splitting from husband Peter Facinelli, Jennie Garth has found love again. The actress, 40, is dating musician Jeremy Salken.
The former "Beverly Hills 90210" star publicly admitted she had difficulty getting over her marriage, but it appears she has finally been able to move on with Salken, who is a member of the Colorado-based electronic group Big Gigantic.
A source told Us Weekly magazine: "He's very easygoing and chill... She loves being with the rock star. They're together nonstop, except when she's on mum time. They could be doing absolutely nothing and it's still fun. They're smitten."
Garth and Facinelli have three daughters together and were married for 11 years. He is currently dating actress Jamie Alexander. Last month Garth admitted it was tough to see Facinelli move on to another woman, even though she is dating too. 
She told People.com, "I think there will come a time when it won't sting so bad. But I'm not quite there yet."