Jenni Rivera's Family Still Hoping Singer Is Found Alive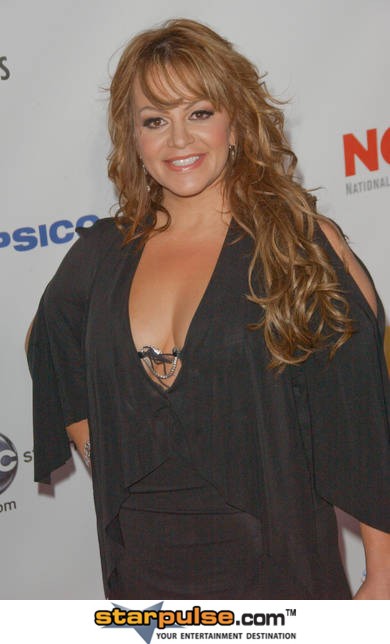 The family of tragic Latin star Jenni Rivera is still holding out hope that the singer will be found alive following a plane crash in Mexico on Sunday.

The wreckage of Rivera's private Learjet was found scattered near the city of Monterrey at the weekend and all seven people on board have been presumed dead.

The singer's driving license was retrieved from the debris and U.S. officials from the National Transportation Safety Board (NTSB), who are working with local authorities, subsequently confirmed her death on Monday.

However, her brother Juan Rivera refuses to stop praying for his sibling's return until there is undeniable evidence of her passing.

He is quoted by Reuters as saying, "In our eyes, we still have faith that our sister will be OK. We thank God for the life that he has given... my sister."

"For all the triumphs and successes she has had, and we expect that there will be more in the future."