Jenna Von Oy's Intimate Wedding

Former Blossom star Jenna Von Oy married her fiance in a low-key ceremony in her hometown of Newtown, Connecticut earlier this month.

The actress has been dating computer data consultant Brad Bratcher for two years and they became engaged on New Year's Eve.

They made their relationship official by exchanging vows in front of friends and family on October 10th, with the nuptials taking place in the garden of a bed-and-breakfast hotel owned by von Oy's former schoolteacher.

The actress tells People.com, "We're so happy... (it) truly was (the best day of my life). We knew it would be a wonderful day. But it was a blast - more fun than we ever expected!"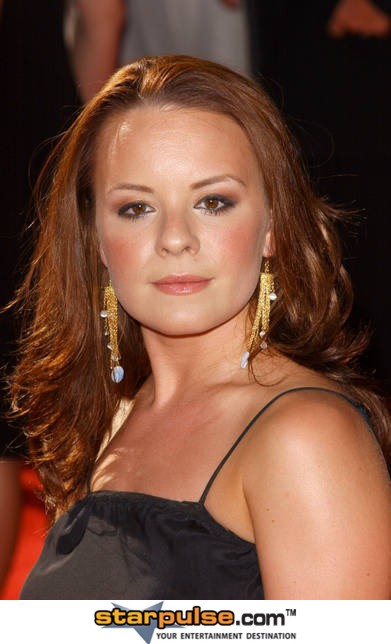 Click Here For More Jenna Von Oy Pictures