Jenna Jameson Pleads Not Guilty To DUI Charges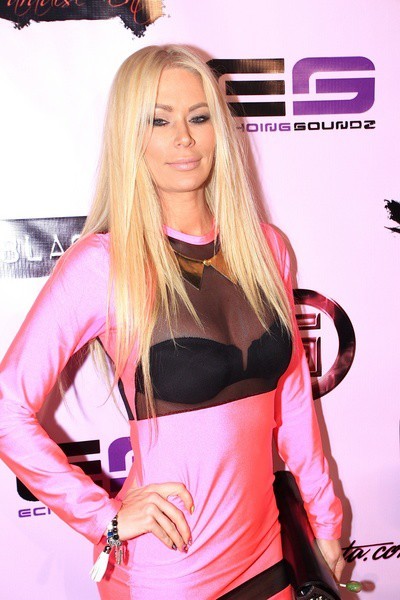 Former adult film icon Jenna Jameson has pleaded not guilty to three misdemeanor counts of driving under the influence (DUI) of alcohol on Wednesday; charges she received in May after crashing her car into an Orange County, California lamp post.

Jameson's blood alcohol content level was over the national legal limit of 0.08 (hers registered at 0.13) and she was also driving with a suspended license when she was pulled over on May 25.

The ex-porn star did not appear in court and her lawyer entered the plea on her behalf.

If she's found guilty she faces a possible year in jail, but would most likely end up on probation. A pre-trial hearing is set for August 16.