Jenna Jameson Loses Babies After Ectopic Pregnancy

Former porn star Jenna Jameson has lost three babies following surgery for an ectopic pregnancy - on the same day her twin sons celebrated their first birthday.
 
The adult actress told fans of the tragedy in an emotional 'tweet' on her Twitter.com page, revealing how two babies were growing outside of her womb, while one was developing in her uterus. Jameson, who has previously struggled to conceive and suffered a miscarriage in 2004, underwent surgery on Tuesday.
 
On her page she writes, "Had surgery today for a double ectopic pregnancy. I also had a pregnancy in my uterus. This is so insane. I just wanted to get this off my chest."
 
Jameson and her boyfriend Tito Ortiz welcomed their first children into the world a year ago on March 16th 2009. The tots had to stay in the hospital for a month before doctors deemed it safe for them to be taken home.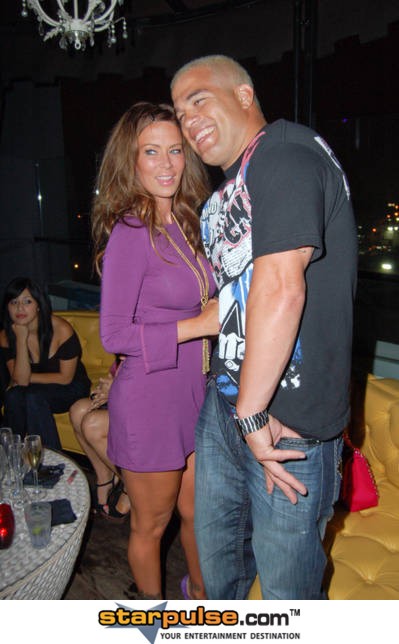 Click Here For More Jenna Jameson Pictures