Jenna Fisher Confirms Daughter's Birth, Reveals Name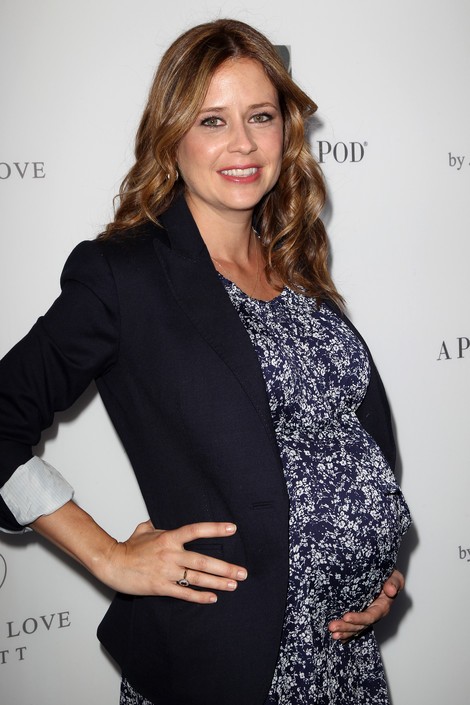 "The Office" star Jenna Fisher secretly welcomed her baby daughter in May. The actress and her husband Lee Kirk told E! News that their second child was born last month.
They said in a joint statement: "We are pleased to announce the birth of our daughter Harper Marie Kirk. Born May 25, 2014. The family is doing great. We are happy, healthy and sleepy."
Fischer and Kirk, who wed in 2010, have a two-year-old son named Weston Lee. She told People in April: "He likes to talk a lot about what big boys can do and babies can't. Like, big boys can eat cupcakes and walk and talk, but little babies just sleep and eat and poop. We've been reinforcing the differences between a baby and a big boy so he can be excited about eating the cupcakes -- which he is."