Jenna Dewan And Channing Tatum Welcome First Child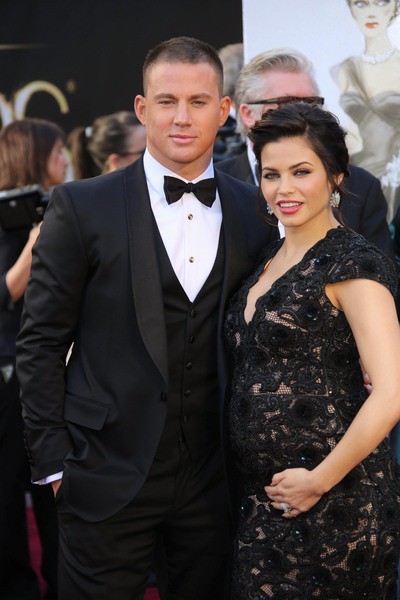 Channing Tatum's wife Jenna Dewan has given birth to the couple's first child.

Dewan gave birth to the baby, whose sex is as-yet-unknown, in London on Thursday, where her husband is shooting new movie "Jupiter Ascending," according to Us Weekly.

The two Hollywood stars married in 2009 and announced the pregnancy last December.


Last month Tatum told radio host Ryan Seacrest that the baby would be delivered in London because of his film schedule.

"We're going to actually have the baby in London while I'm shooting, and then there will be no downtime whatsoever after that," he said.

In April, Dewan shared her thoughts with Glamour magazine.

"Channing has been great," she said. "Who knows what kind of parents we'll be? We have two dogs, so we've had some practice! And as soon as this baby comes into the world, Channing and I will figure it out real fast."