Jenna Dewan & Adam Levine To Play Lovers On 'American Horror Story'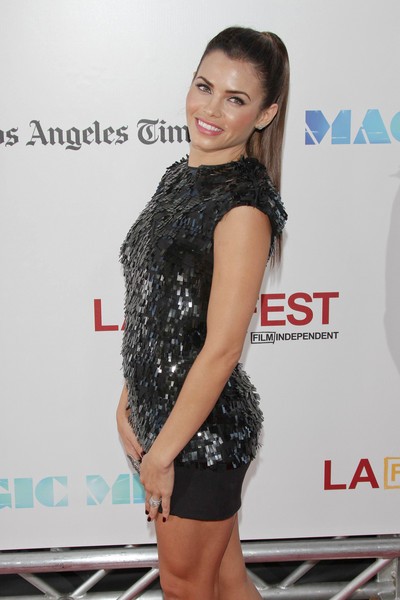 Channing Tatum's wife Jenna Dewan and Adam Levine are hooking up on the small screen. The singer will romance the actress in FX drama "American Horror Story."
Earlier this summer the Maroon 5 star signed on for season two of the drama, and his love interest has finally been confirmed. Season two will focus on an institution for the criminally insane during the 1960s.
Creator Ryan Murphy told E! Online, ""The second season is fun, sexy and baroque. It has a lot of meat to it; it's a really gritty part."
The series picked up 17 Emmy Award nominations earlier this month. Dewan and Levine will join other new castmates Joseph Fiennes, Chloe Sevigny, Clea Duvall and James Cromwell.