Jena Malone To Play Johanna Mason In 'The Hunger Games: Catching Fire'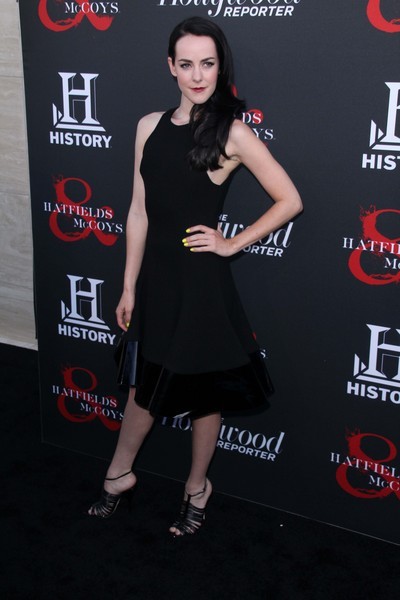 Jena Malone has been cast in the role of Johanna Mason in "The Hunger Games" sequel, "The Hunger Games: Catching Fire."  Johanna Mason is a female victor from a past Games still in her early 20s, and is one of the youngest, but also one of the most psychologically scarred Quarter Quell participants.
"Catching Fire" centers on Katniss Everdeen (Jennifer Lawrence) after she returns home safe after winning the 74th Annual Hunger Games along with fellow tribute Peeta Mellark (Josh Hutcherson).  They must pack up and leave their family and close friends, embarking on a "Victor's Tour" of the districts.

Malone recently starred opposite Kevin Costner and Bill Paxton in the History Channel's Emmy® nominated mini-series "Hatfields & McCoys."  She has also appeared in Zack Snyder's "Sucker Punch," Oren Moverman's "The Messenger," and Sean Penn's "Into the Wild."  She will soon begin production on "Lonely Hunter."
"The Hunger Games: Catching Fire" will debut in theaters on November 22, 2013.