Jeffrey Wright Arrested For Drunk Driving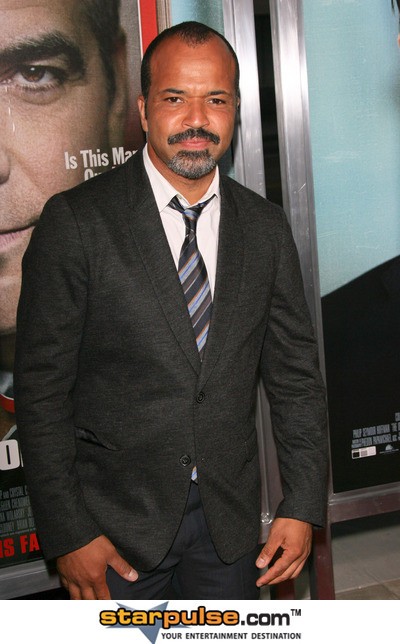 On Saturday, Jeffrey Wright was arrested in New York City on suspicion of driving while intoxicated (DWI).
The 47-year-old character actor was behind the wheel when cops stopped his car in the early hours of the morning for a traffic violation.
According to TMZ.com, officers detected the smell of alcohol and asked Wright to undergo a field sobriety test.
Wright, who will next appear in "The Hunger Games: Catching Fire," was then taken into custody and booked for DWI.
Wright has appeared in the films "Casino Royale," "Source Code" and "The Manchurian Candidate."