Jeff Timmons: '98 Degrees Reunion Will Be A One-Off Event'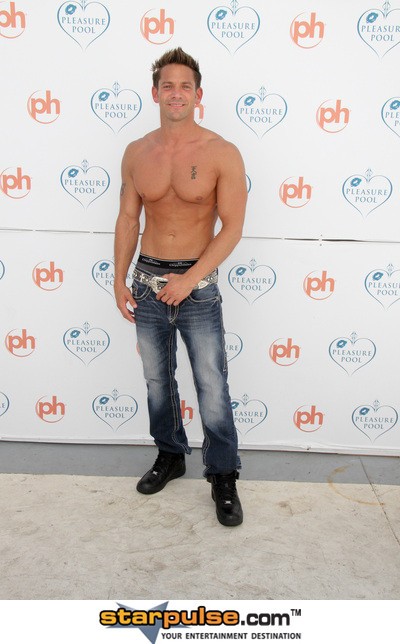 98 Degrees star Jeff Timmons has dashed fans' hopes for a reunion tour after insisting the group's gig in Pennsylvania will be a one-off.

The boy band, fronted by brothers Nick and Drew Lachey, announced a one-night-only concert as part of the Summer Mixtape Festival in Hersey earlier this week and Drew hinted there could be more shows if the gig is a success.

But Timmons insists the reunion won't spark a full tour, telling website Celebuzz.com, "We thought maybe we should do just one last show together, end things the right way, button everything up.

"In 2001, we didn't end things the right way; we were kind of forced off the road (after the terrorist attacks) on 9/11.

"As of now, I don't see it going anywhere past it... We really want to give one great, last performance to our fans, together."