Jeff Daniels: Hope Not Lost For 'Dumb & Dumber' Sequel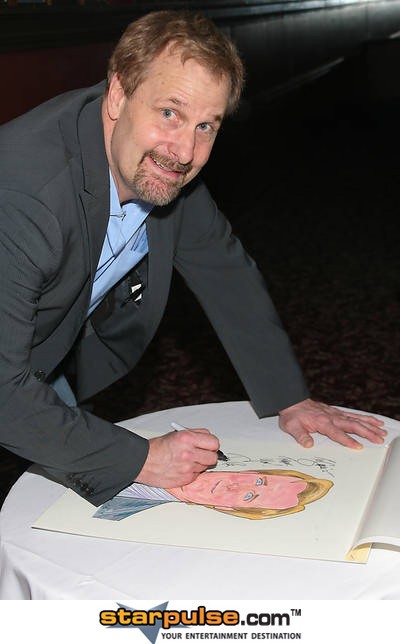 Despite Jim Carrey quitting the planned project earlier this month, Jeff Daniels is hopeful a "Dumb & Dumber" sequel will eventually hit the big screen.

The highly-anticipated follow-up to the 1994 comedy about two dim-witted pals was confirmed by the Farrelly brothers in April, but the production has been stalled by continuous delays and lack of studio support for the film.
 
Carrey eventually walked away from the movie after growing "increasingly frustrated" by the project's lack of progress, but Daniels is optimistic the sequel will one day be made.
 
He tells CNN's Piers Morgan, "I know this, all four of us - myself, the Farrelly brothers and Jim - would all love to do it. Jim's wanted to do it for a year and a half and we've hit some bumps in the road and my hope is, while I completely agree with Jim's stance on it, you know frustrated and throwing up his hands, I hope that there's a happy ending and we get to do it."
Daniels is currently starring on HBO's new series "The Newsroom."