Jazz Legend George Duke Dies At 67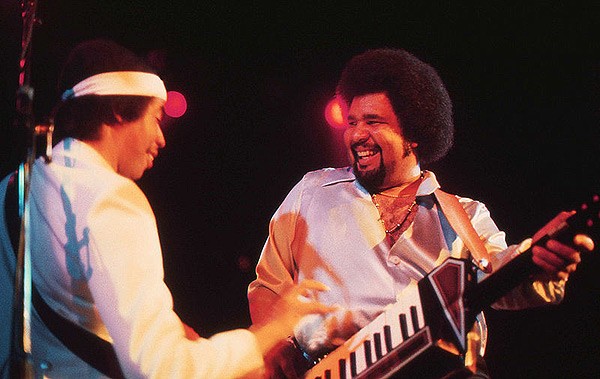 Jazz great George Duke died on Monday night at the age of 67.

The legendary musician and producer passed away at St. John's Hospital in Los Angeles from lymphocytic leukemia.

Duke, who played keyboard on Michael Jackson's "Off The Wall" album, was a prominent session musician in the 60s who worked with a wide range of musicians, from the likes of violinist Jean-Luc Ponty to the late Frank Zappa, who brought Duke in to play on his 1970 album "Chunga's Revenge", along with "200 Motels" and "The Grand Wazoo".

The pianist released over 30 solo albums and was known for playing a wide range of styles, including jazz, soul, funk and R&B. He was best known for playing with bassist Stanley Clarke.

Duke produced albums for the likes of Miles Davis and Smokey Robinson.

"The outpouring of love and support that we have received from my father's friends, fans and the entire music community has been overwhelming," his son Rashid said in a statement. "Thank you all for your concern, prayers and support."