Jazz Great Yusef Lateef Dies At 93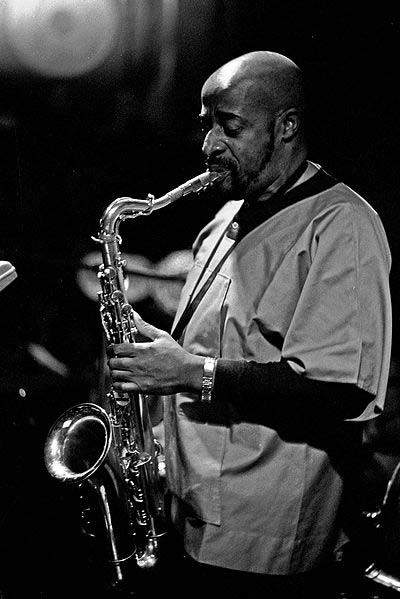 Grammy-winning jazz multi-instrumentalist Yusef Lateef died at his Shutesbury, Massachusetts, home on Monday following a battle with prostate cancer. He was 93.

Born William Emanuel Huddleston on October 9, 1920, in Chattanooga, Tenn., Lateef converted to Islam in 1950 and is best known for using Eastern influences in his music.

Focusing on tenor saxophone and flute, the late star also played a number of instruments, including several unconventional to jazz music, like the oboe and bassoon. According to Wikipedia, he also played several world music instruments like the bamboo flute and the koto.

Lateef has played with such legends as Dizzy Gillespie and Charles Mingus, and is said to have had a major influence on John Coltrane.

The artist didn't win his Grammy until 1987, when his album "Little Symphony" earned him the award for Best New Age Performance.

Lateef is survived by wife Ayesha and a son, Yusef.