Jay-Z's 'Live in Brooklyn' Album To Be Released This Tuesday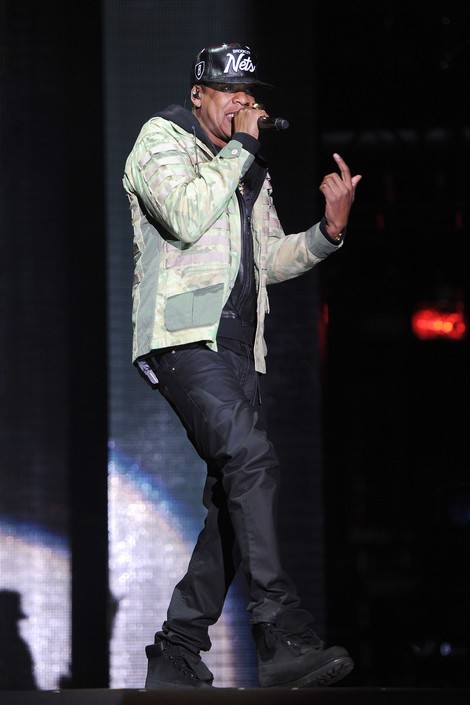 Talk about a quick turnaround. Jay-Z's concert to open up Barclays Center in Brooklyn will be released as a live album this tuesday.
The sold-out series of 8 shows celebrated the opening of the new stadium that will house the Brooklyn Nets basketball team, which Jay-Z owns a stake of. It was also live-streamed for free on YouTube.
The album will be released exclusively on iTunes tuesday, October 8. It will include 8 live tracks and 8 videos from the concert. No word if it will include this last Saturday's duet between Jay-Z and wife Beyonce, who performed "Crazy in Love" together on stage.