Jay Z Will Move Foward With Barneys Partnership Despite Racial Profiling Controversy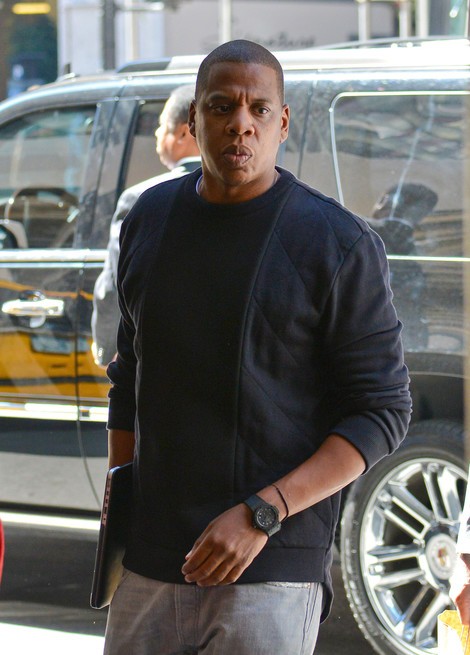 Even though Barneys New York was accused of racial profiling at its flagship store in Manhattan, Jay Z is moving forward with a partnership with the luxury retailer.

Fans have pressured the rapper to call off the deal over allegations that two young black shoppers were detained by police  after making expensive purchases at the store.
But Jay Z said on Friday that he will go through with the project "under the condition that I have a leadership role and seat on a council specifically convened to deal with the issue of racial profiling."

He added in the statement on his website: "I am in a unique position to use my voice to affect change to this disturbing issue. The easy position would have been to walk away and leave policy making to others hoping that someone addresses the problem. ... I will take this into my own hands with full power to recommend, review and revise policies and guidelines moving forward. I am choosing to take this head on."

Jay Z, real name Shawn Carter, explained that he and his team have been kept informed about the details of the investigation into the racial profiling incident, adding that the findings are "not yet available."
The star's products are due to hit shelves on November 20, and 10 percent of the proceeds will be earmarked for his charity, the Shawn Carter Foundation.