Jay-Z Still Puzzled Over Nephew's 2005 Death

Rapper Jay-Z is still haunted by the death of his nephew - because he can't understand what lesson he is supposed to learn from the tragedy.

The "99 Problems" hitmaker insists all the hardship he has faced in his life has helped him become a better man - but he still can't figure out why 18-year-old Colleek Luckie had to die in a 2005 car accident behind the wheel of a $30,000 Chrysler the rapper bought him as a graduation gift.

He says, "I really can't figure out that day. He was a young kid, a beautiful kid, just the most beautiful, respectful kid... I believe that things happen for a reason but I can't apply that against anything."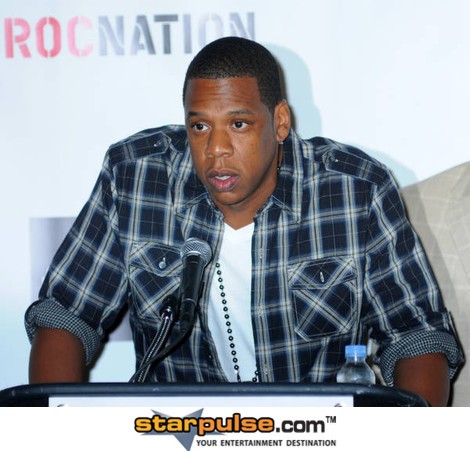 Click for more great Jay-Z pictures: